Ms. Gunjan Dey /
HR/Administration
She is an MBA ( HR & Finance) with 10 + years of experience in Personnel Management and administration where she has been actively taking care of employee management right from the beginning i.e. recruitment to exit Process. She plays a key role in the selection of the right person for the right job and was associated with many renowned companies in Kanpur as an HR and Administration Manager.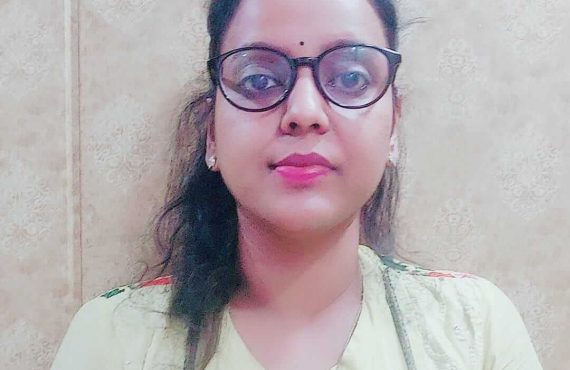 Ms. Prachi Agarwal /
Finance
She's an MBA(finance)and has 10 years of experience in the accounts and finance field. Now she is taking care of all the activities of accounting and finance in our company.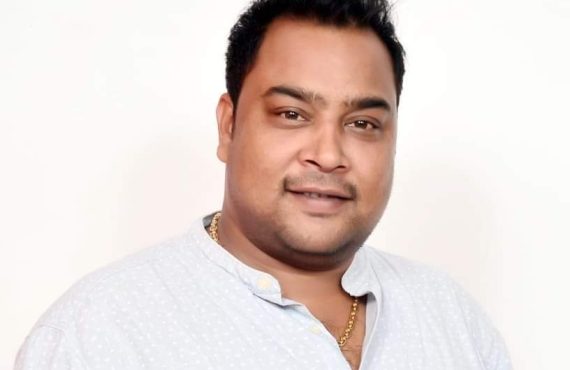 Mr.Gaurav Dhakrey /
Business Development
He is responsible for business development with over 15 years of work experience in the export unit in the footwear manufacturing industry and worked very closely with designers, product managers, and liaison team of many big retailers like Zara, Mango, Topshop, Next, H&M, and many more.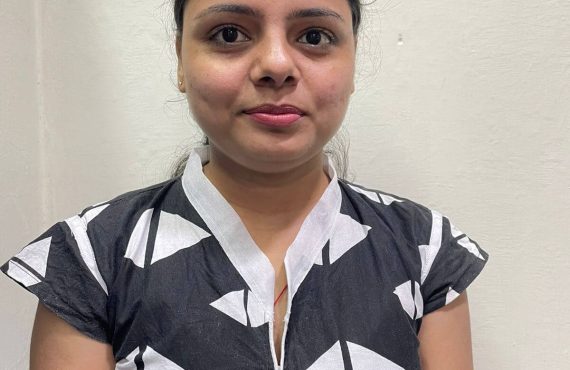 Ms. Shreya Bajpai /
Product Development
She is a merchandiser and takes care of product development and vendor management.